Chief Data Scientist, Health Economist, Columbia University Professor, and Author with decades of experience in the private sector, public sector and academia.
Latest Book Release – 2023
"Winning With Data Science"
Whether you are a newly minted MBA or a project manager at a Fortune 500 company, data science will play a major role in your career. Knowing how to communicate effectively with data scientists in order to obtain maximum value from their expertise is essential. 
This book is a compelling and comprehensive guide to data science, emphasizing its real-world business applications and focusing on how to collaborate productively with data science teams.
Taking an engaging narrative approach, Winning with Data Science covers the fundamental concepts without getting bogged down in complex equations or programming languages. It provides clear explanations of key terms, tools, and techniques, illustrated through practical examples. The book follows the stories of Kamala and Steve, two professionals who need to collaborate with data science teams to achieve their business goals. 
Howard Steven Friedman and Akshay Swaminathan walk readers through each step of managing a data science project, from understanding the different roles on a data science team to identifying the right software. They equip readers with critical questions to ask data analysts, statisticians, data scientists, and other technical experts to avoid wasting time and money. 
Winning with Data Science is a must-read for anyone who works with data science teams or is interested in the practical side of the subject.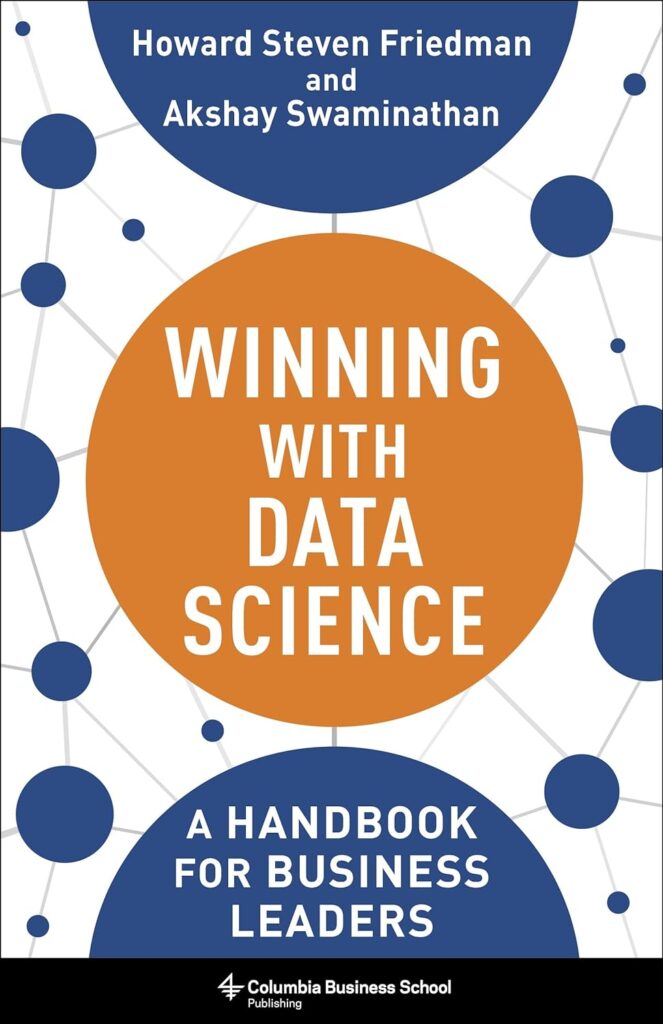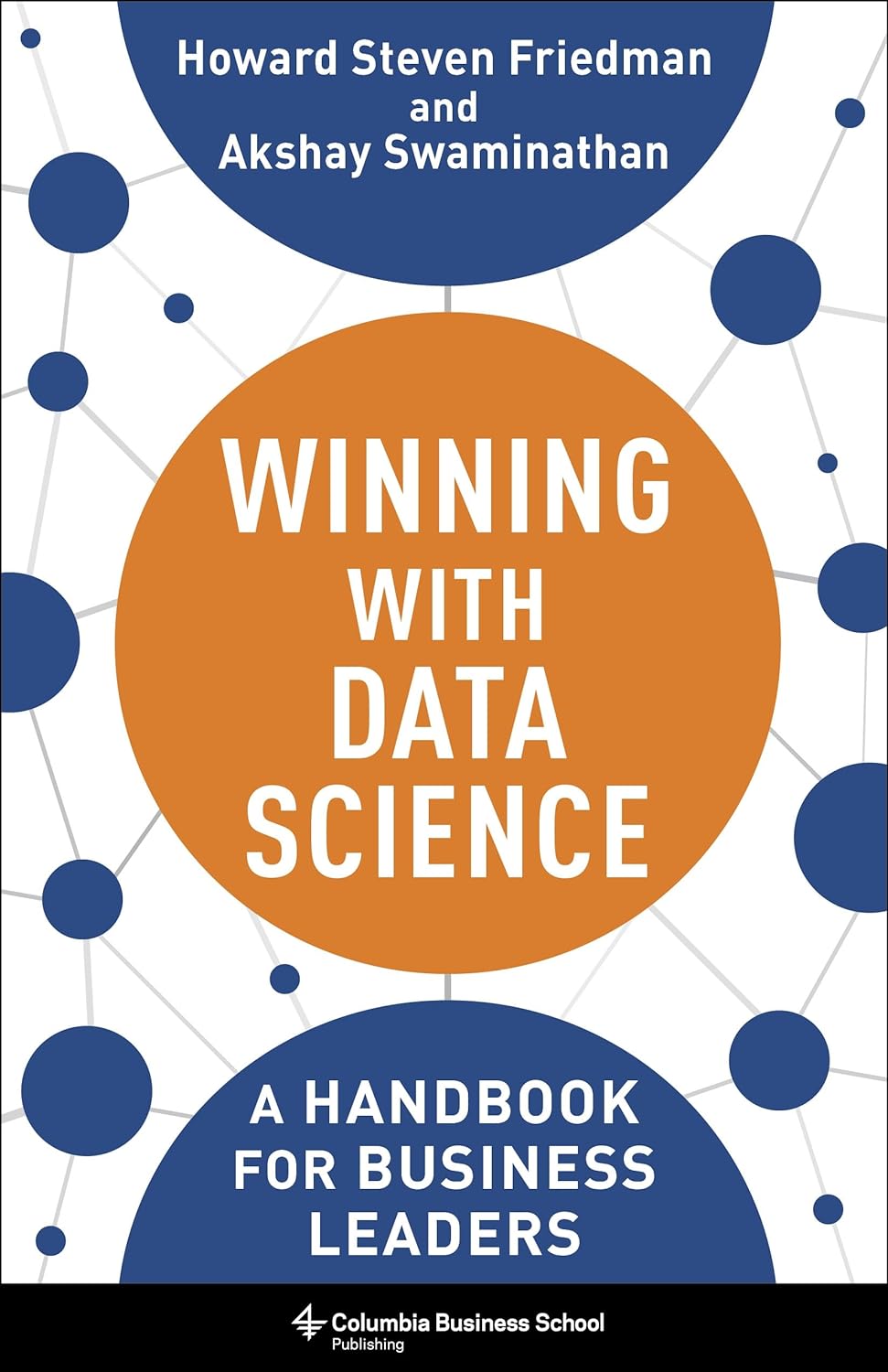 Order "Winning With Data Science" Now!
Get in touch with
Howard Friedman
Are you working now or plan to work in the future with a Data Science team?
Do you have specific questions on how to get the most out of your Data Science team?
Please fill out the form to book a free consulting session with Howard Friedman.
If you wish to contact Howard directly you can email him at [email protected]
Book an in-depth
Consulting Session
Howard Steven Friedman (born June 10, 1972) is a data scientist, health economist, and writer with decades of experience in the private sector, public sector and academia.
Friedman's private sector experience includes being a director at Capital One where he led teams of statisticians, analysts and programmers in various areas of operations and marketing. Later he founded a number of companies focused on data analytics with a focus on health care, finance, telecommunications, and retail. He also has specific experience supporting private equity firms where he has led analytic teams on projects, communicated to senior executive and lay-audiences, and taught data science to technical and non-technical teams.
His public sector work has focused on public health and applications of data science and statistics. This work has included leading many research projects for governments and international organizations.
His academic work includes teaching at data science, statistics, and program evaluation at Columbia University. He has authored/co-authored over 100 scientific articles and book chapters in areas of applied statistics, health economics and politics.
In June 2012, Prometheus Books released his book Measure of a Nation. This book focuses on how to improve America by first comparing its performance with thirteen competitive industrial nations, then identifying the best practices found throughout the world that can be adopted here in the United States. Measure of a Nation was named by Jared Diamond as the best book of 2012 in an interview published in the New York Times.
Friedman's other published books include three Statistical Software manuals, an e-book on government financing, A Modest Proposal for America (2013), and a poetry book, Angels and Stardust (1995).
His book on how human life is valued, Ultimate Price (2020), was translated in numerous languages. His latest release, Winning With Data Science (2024), shows business managers and leaders how to be a good data science customer by focusing on important questions to ask the data science team.